Bitsmiths is a Software development agency, specialising in building web and mobile apps. We are dedicated to making it easier for everyone from non-technical startup founders, to large corporate organisations to deliver products, features and tools, that make a difference.
With headquarters in London, and development office in Romania, we're solving a real problem: Software should not cost a fortune, it shouldn't take twice as long to deliver as the original quote, and there should be clear communication between the people building the software, and the people buying it.
Bitsmiths was conceived from a team of technical and customer focused individuals, with vast experience building software products, and working with companies to reach ambitious targets.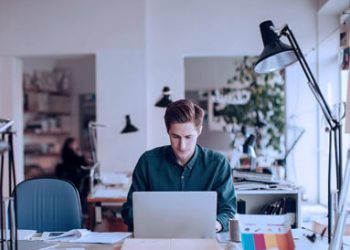 MVP
For early stage non-technical founders,
a minimum viable product is all you need to see your idea come to life. We deliver software quickly and at your budget to propel you forward in your entrepreneurial journey.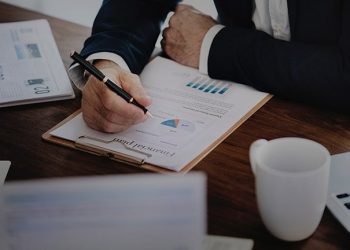 STARTUP
At BitSmiths, we recognize fast moving startups need features and tools delivered at speed for their demanding user/client base. Work with us to have great software partners during your startup growth.
ENTERPRISE
We are here for established companies looking to outsource their software development. Robust, secure, and scalable solutions is well within our technical know-how.
We help team build great PRODUCTS, from idea to MVP